APPLICATIONS
In-Line Inspection for the Automotive Industry
Inspect a wide range of welded, cast, and stamped structural components no matter how large or complex they are.

From side beams and axles to cross car beams, underbodies, and EV battery packs; Mapvision provides you deep analytics for both product quality and process capability.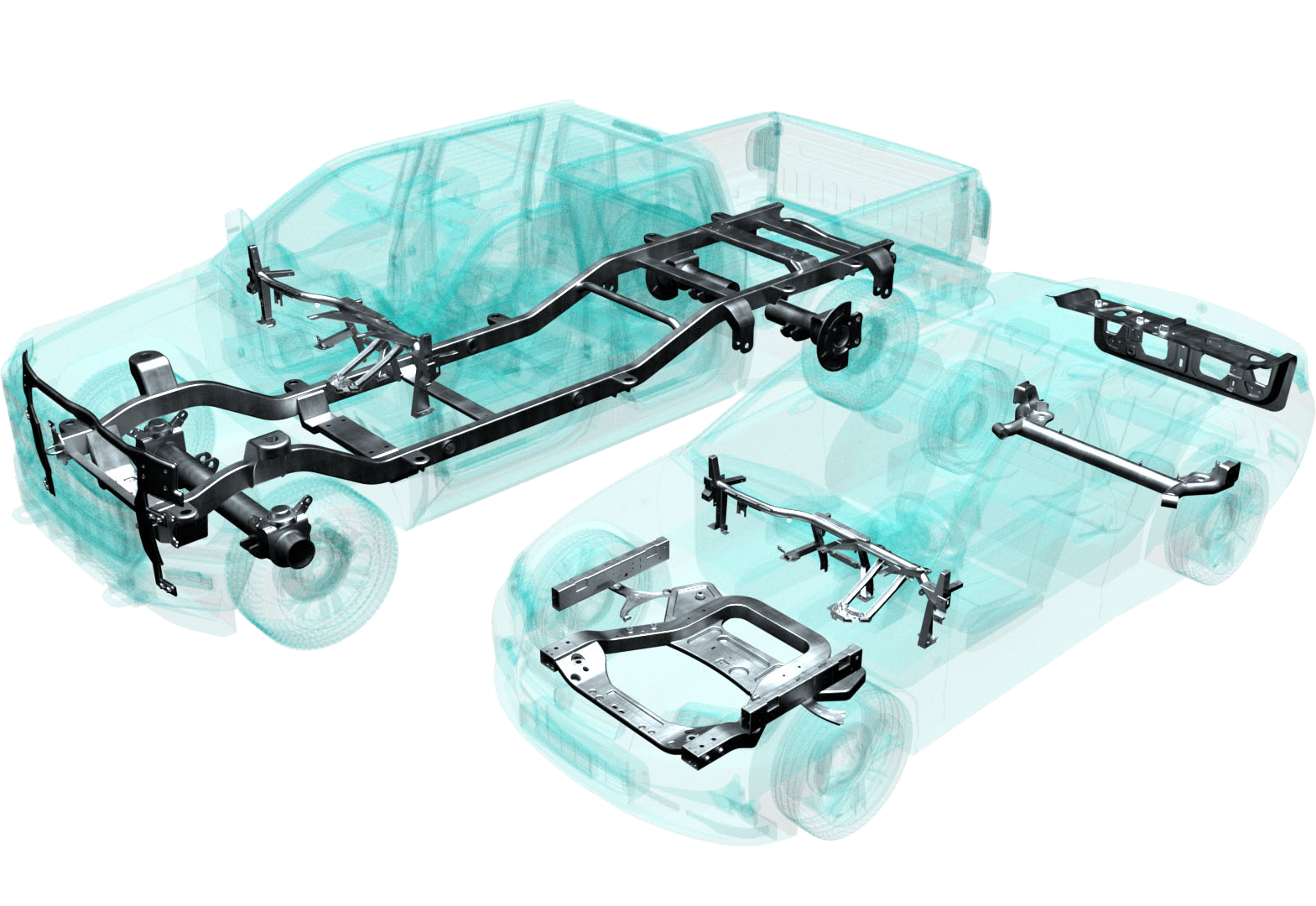 Stop Sampling.

Take Full Control Over Quality.

Cut Costs.
Inspect EACH part you manufacture for ALL features in real-time. Extend your capabilities in quality containment, process monitoring, and sorting.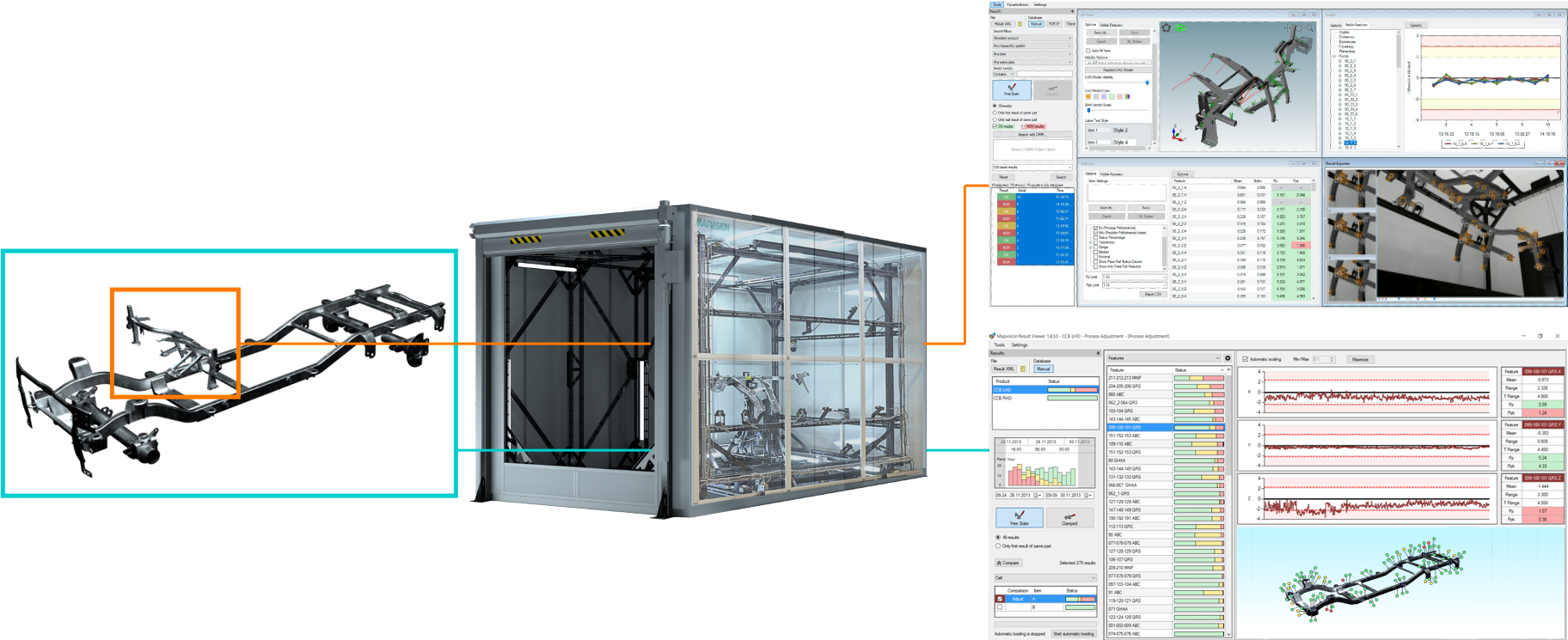 Quality Containment

Process Analytics

Sorting and Traceability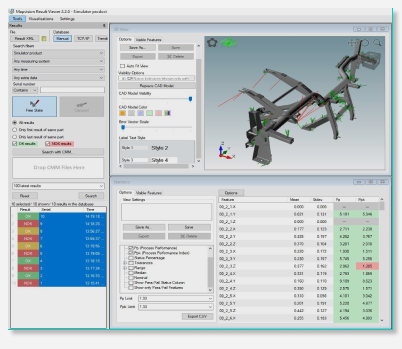 Safe Quality Containment for All Parts
Detect out-of-spec parts in real-time the moment they are generated and safely contain them within your facility immediately.


Eliminate the need for internal manual sorting and cut costs.



Avoid OEM line shutdowns and expensive warranty claims by delivering 100% OK parts and build a reputation.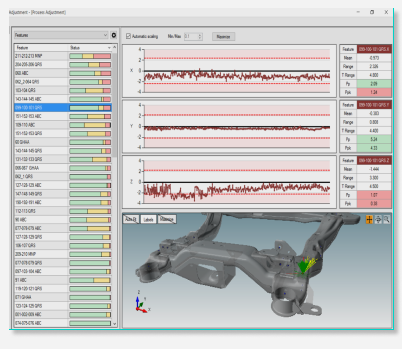 Real-Time Process Analytics
Monitor your process performance for each feature, component, and production cell in real-time.


Utilize deep-dive data to reveal complex variation patterns and trends.



Take preventive actions early on, prevent scrap, and cut the cost of poor quality.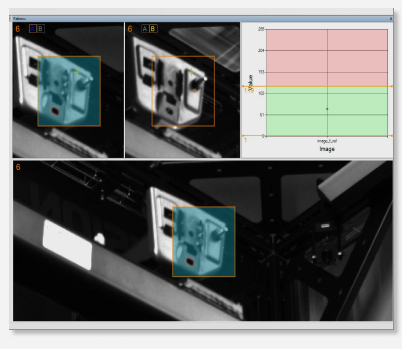 Virtual Sorting of Shipped Parts
Create and store a visual digital twin of each part you manufacture.


Conduct new inspections fully virtually on parts that are already shipped and replace manual sorting activities with Virtual Sorting.



Eliminate OEM sorting, avoid batch recalls, reduce production downtime, and reduce the cost of quality.
Inspect 3D Location, Presence Check, and GD&T Callouts in the
Same Inspection Cycle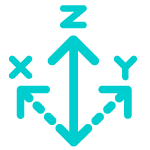 3D geometric location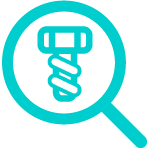 Presence check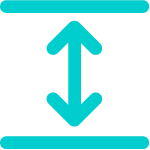 Feature distances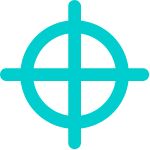 True position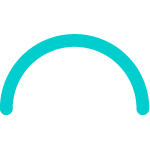 Profile of a line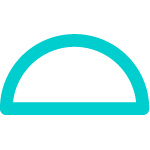 Profile of a surface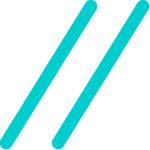 Parallelism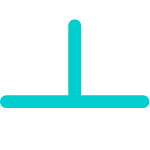 Perpendicularity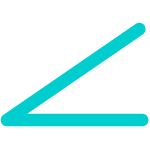 Angularity
Surface flatness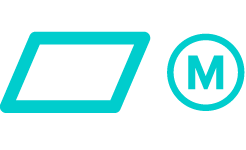 Surface flatness (derived median plane)
Concentricity
Any Questions?

Talk to an Expert.
Our team of experts and engineers are here to help. We can answer any questions you have, ranging from product specifications and technology to your inspection requirements and measurement plans. Feel free to drop us a message!