Customer Suppport
Mapvision Path
Training and consultation programs to help your team increase process efficiency and fully utilize the capabilities provided by the Mapvision Quality Gate system.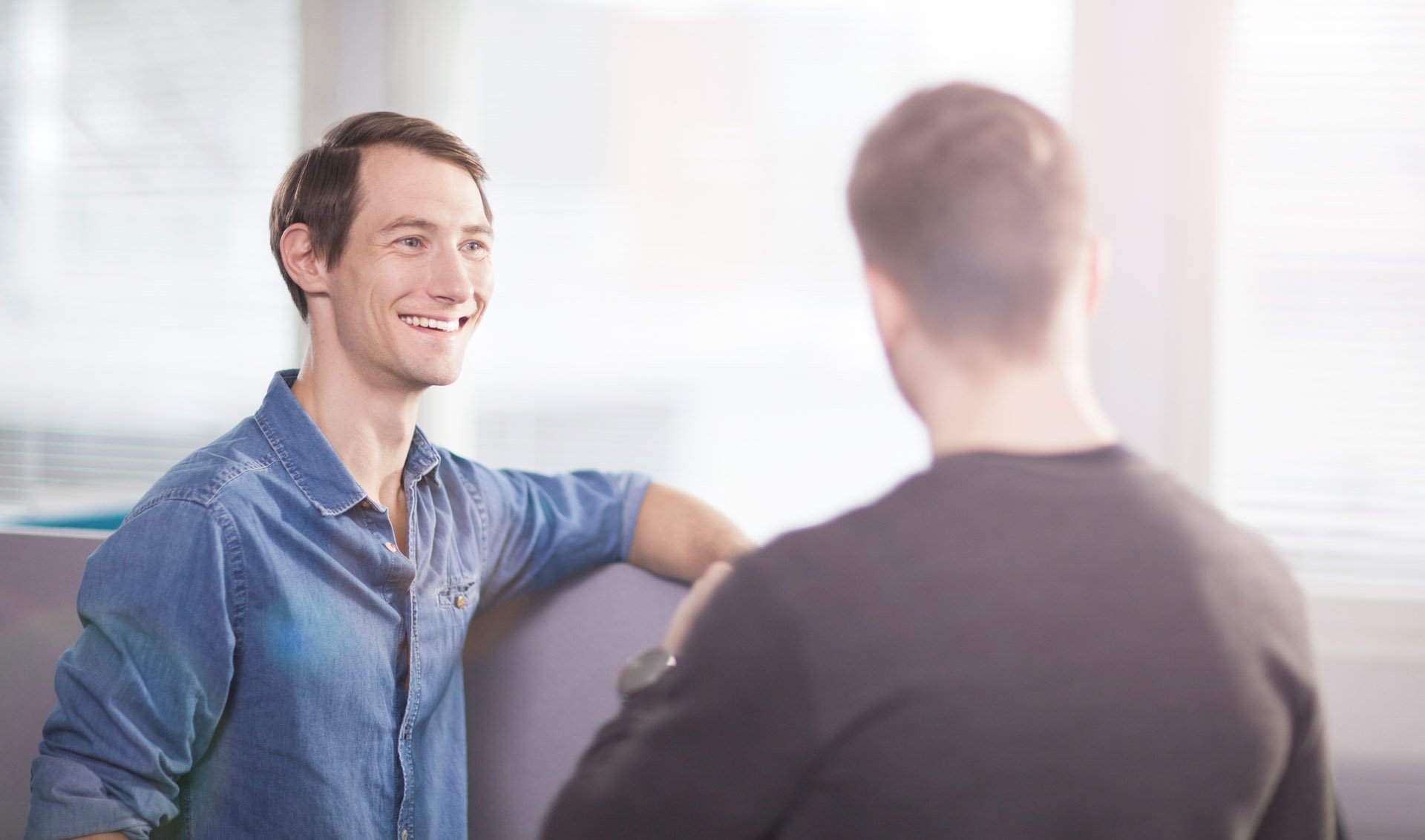 Training Programs
The training programs include the mandatory training modules to onboard your team with the Mapvision Quality Gate system and the optional follow-up modules that enable your team to fully utilize the system capabilities.
Consultation Services
The consultation services provide your team additional expertise by our experts in production analysis, process optimization, and measurement correlation analysis.
Training Programs
Mapvision Start
Training modules to fully onboard your factory staff with Mapvision Quality Gate – provided by Mapvision experts.
Mapvision Operator
Run Mapvision Quality Gate confidently in production
Troubleshoot and report inspection warnings
Handle basic troubleshooting for Mapvision Quality Gate
Mapvision Maintenance
Familiarize with the Mapvision Quality Gate hardware
Learn how to keep the system clean and change spare parts
Handle basic hardware troubleshooting
Mapvision Rework
Build a complete understanding of the rework process
Familiarize with all the ways a part can be reworked
Utilize the Mapvision Quality Gate software effectively for reworking
Mapvision Exporters
Export results automatically or manually in the desired format
Learn how to take database backups
Maintain free database capacity by controlling automatic exporters
Mapvision Correlation
Collect correlation data
Use the data for correlation analysis and adjustments
Utilize the data for troubleshooting
Mapvision Process Control
Prevent performance shifts in the processes
Use the software tools effectively for process control
Identify the reasons for process changes
Training Programs
Follow-up Trainings
Additional training modules to enable your team to fully utilize the Mapvision Quality Gate system capabilities.
Mapvision Visualizer
Learn how to fully benefit from all the visualization and reporting possibilities
Change needed settings in the Measurement Suite
Quickly address and troubleshoot production issues
Mapvision Programmer
Learn how to update Mapvision Quality Gate inspection program due to, for example, process changes
Add new inspection points and derivative features
Modify dimensional and visual inspection, perform reference updates
Customized Trainings
Custom training programs designed for your specific needs.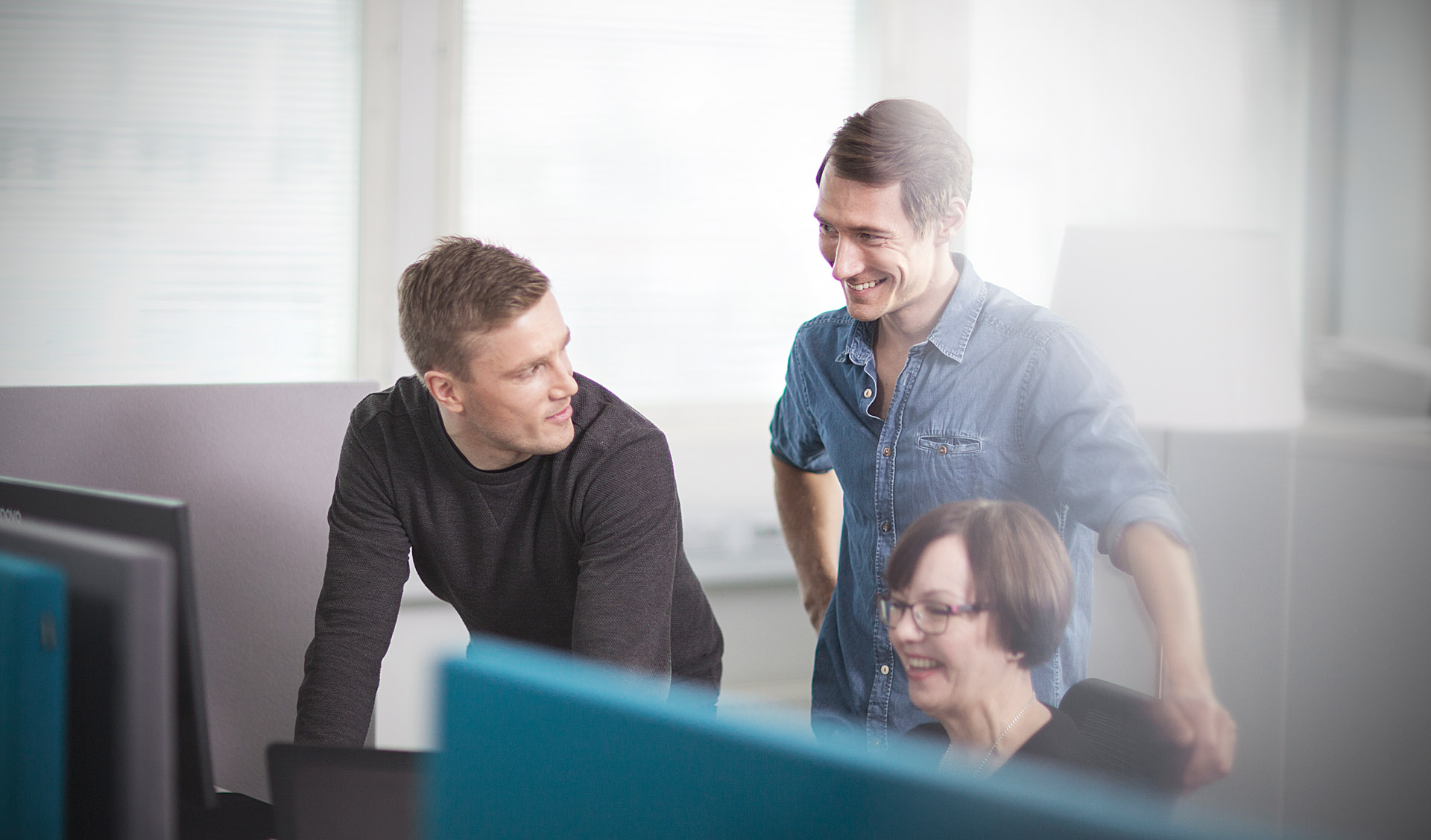 Consultation Services
Mapvision POP
Mapvision POP – Performance Optimization Program is a customized improvement project for your production process provided by our experts. Together with you, our experts will evaluate your process, identify improvement areas, and guide you implementing change to access the full potential of your manufacturing process through Mapvision Quality Gate.
Mapvision POP is particularly recommended during the pre-production phase to ensure process efficiency from the very beginning.
Consultation Services
Mapvision Correlation Consultation
The Mapvision Correlation Consultation aims to ensure strong correlation between your Mapvision Quality Gate System and CMM. As part of the program, our experts will visit your site to review the fixture concept and alignment for compatibility, create a machine readable CMM report format for efficient data transfer that enables easy-to-use correlation analysis and adjustments, and ensure an identical inspection program between CMM and Mapvision Quality Gate.
The Correlation Consultation is mandatory for delivery projects that require correlation to CMM. The service includes two correlation reports and analysis during the delivery.