Join Us
We are on mission to visualize quality for agile manufaturing everywhere. With us, you will pioneer revolutionary technology at the very centre of the fourth industrial revolution.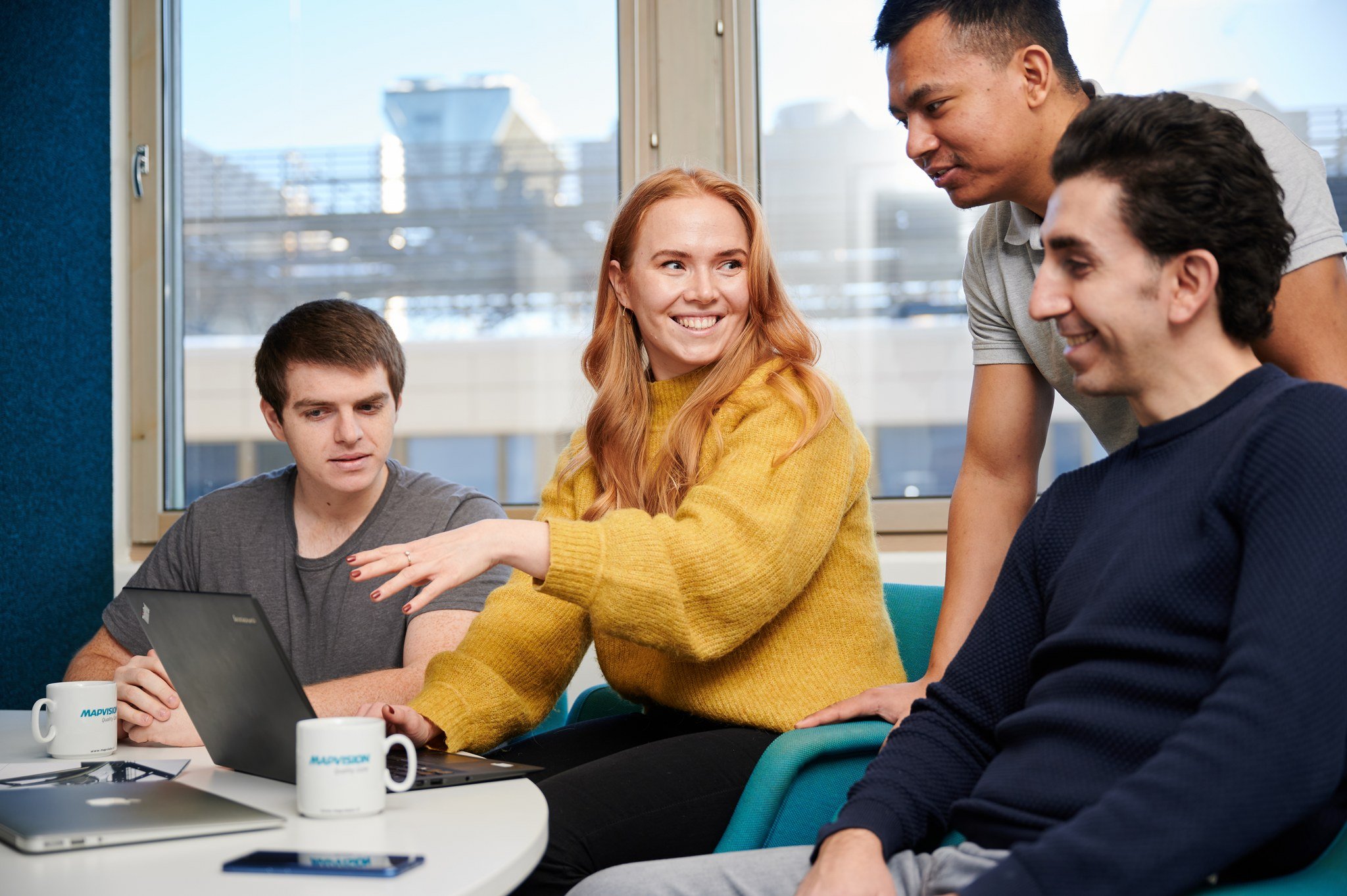 Our company is growing, and so is the expertise and experience our people. We work in small teams and have a low hierarchy where capability to work independently is appreciated.
If you think fun and enthusiasm go hand in hand with technical expertise and drive, please get in touch and come and grow with us!