Careers
We are on a mission to visualize quality for agile manufacturing everywhere. With us, you will pioneer revolutionary technology at the very center of the fourth industrial revolution.

We work in small teams and have a low hierarchy where capability to work independently is appreciated. If you think fun and enthusiasm go hand in hand with technical expertise and drive, look no further!

Innovation
Innovation and research are in our DNA and today we are on a mission toward being the eyes of smart factories. Each Mapvisionary gets to be part of the revolution of manufacturing. We make the future possible by visualizing quality for both humans and machines. How would work with photogrammetry, machine vision, deep learning, or closed-loop robotics sound to you?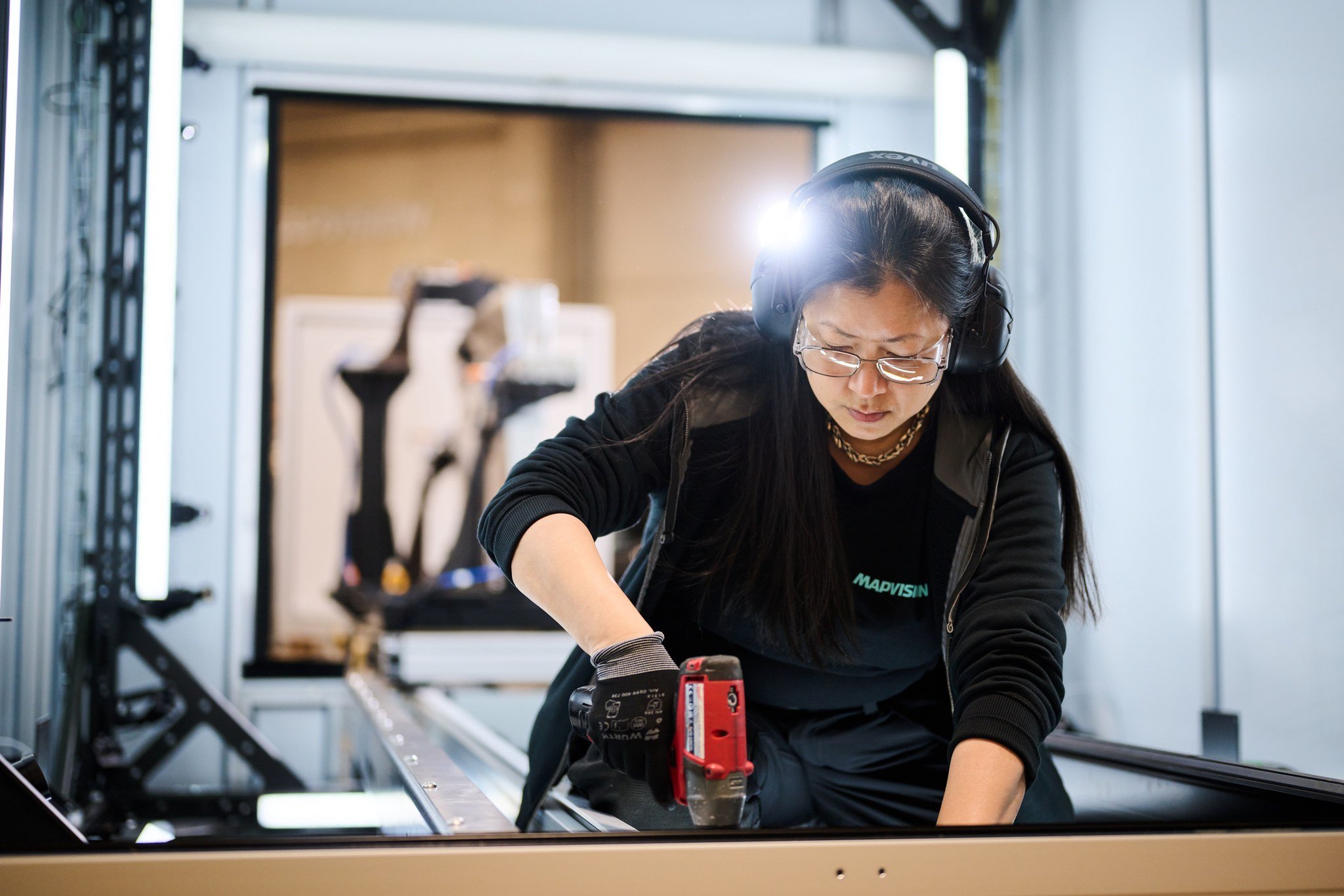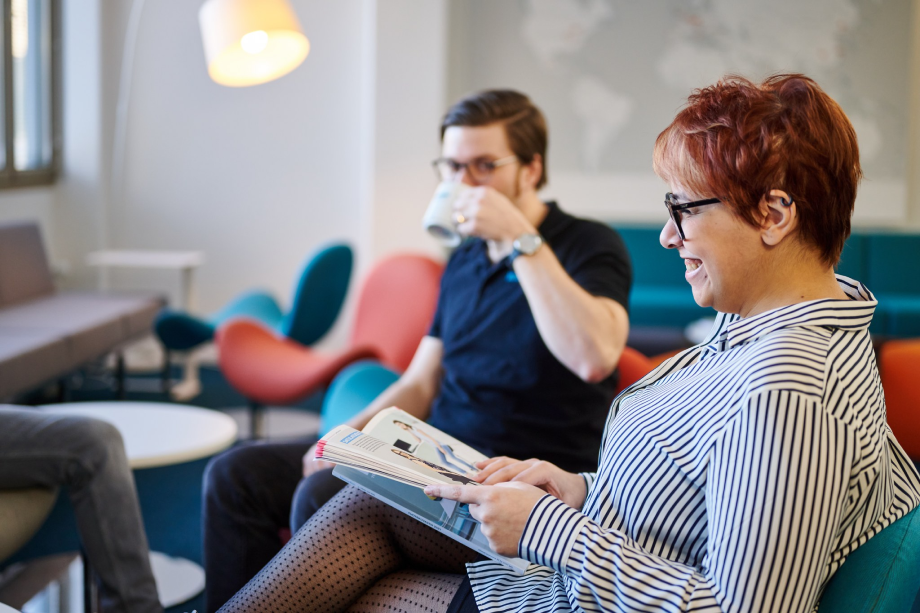 Flexibility
We pride ourselves on our flexibility and trust our employees to organize their work as they see best. Flexible working hours, remote working and low organizational hierarchy empower our Mapvisionaries to have the work-life balance that suits them the best.
Diversity and Relaxed Work Community
With offices in four countries and colleagues from over 15 nationalities, we are a diverse bunch. Based on our employee surveys, one of the best things with Mapvision is the great colleagues and relaxed atmosphere. If you want to bond over biking or motor racing, discuss the newest restaurants in town, music, or the hockey game last night, you fit right in!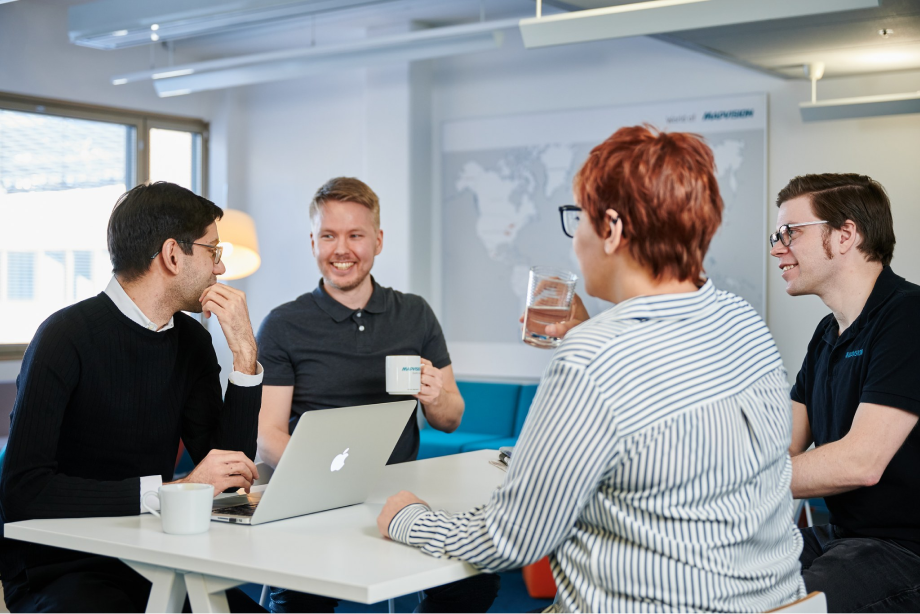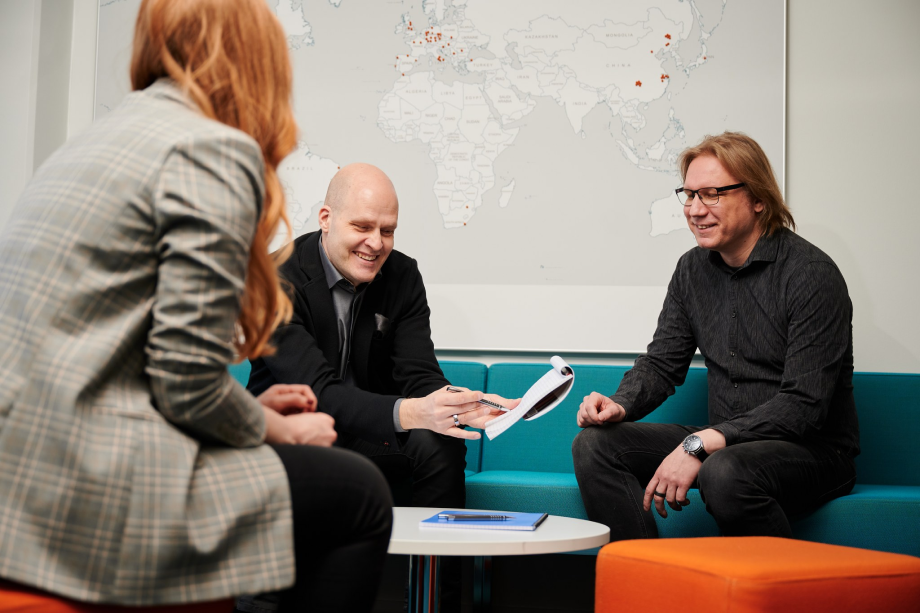 Benefits
Big life events, studying and volunteer work can be part of anyone's life, and we want you to be able to focus on the important. We offer our employees paid time off for instance during their house moving day, when their kids have their first day of elementary school or when they finish their degree and graduate. Locally you can enjoy other benefits, depending on which of our offices you are working in.
Leadership, Learning and Career Opportunities
Based on our engagement survey 97 % of our employees feel their team leader is easy to approach and 93 % say their team leader has confidence in them. Doesn't that sound like a place to be?
Mapvision is currently a small organization, but we aim for growth. Therefore, right now you can have a great possibility to influence our culture and if you are interested there can be bigger boots for you to fill in the future when the revolution continues.