ABOUT US
The Eyes of Smart Factories
We see robots that get real-time feedback about their work, we see actionable quality inspection data delivered continuously to operators and factory management, from the shop floor to the top floor. We picture a future where real-time inspection data data that flows through connected machines and connected manufacturing lines. We see digitally integrated production systems and self-adjusting factories.
At Mapvision, we make this future possible by visualizing quality for both humans and machines—for each feature and each part in real-time. We are the eyes of smart factories.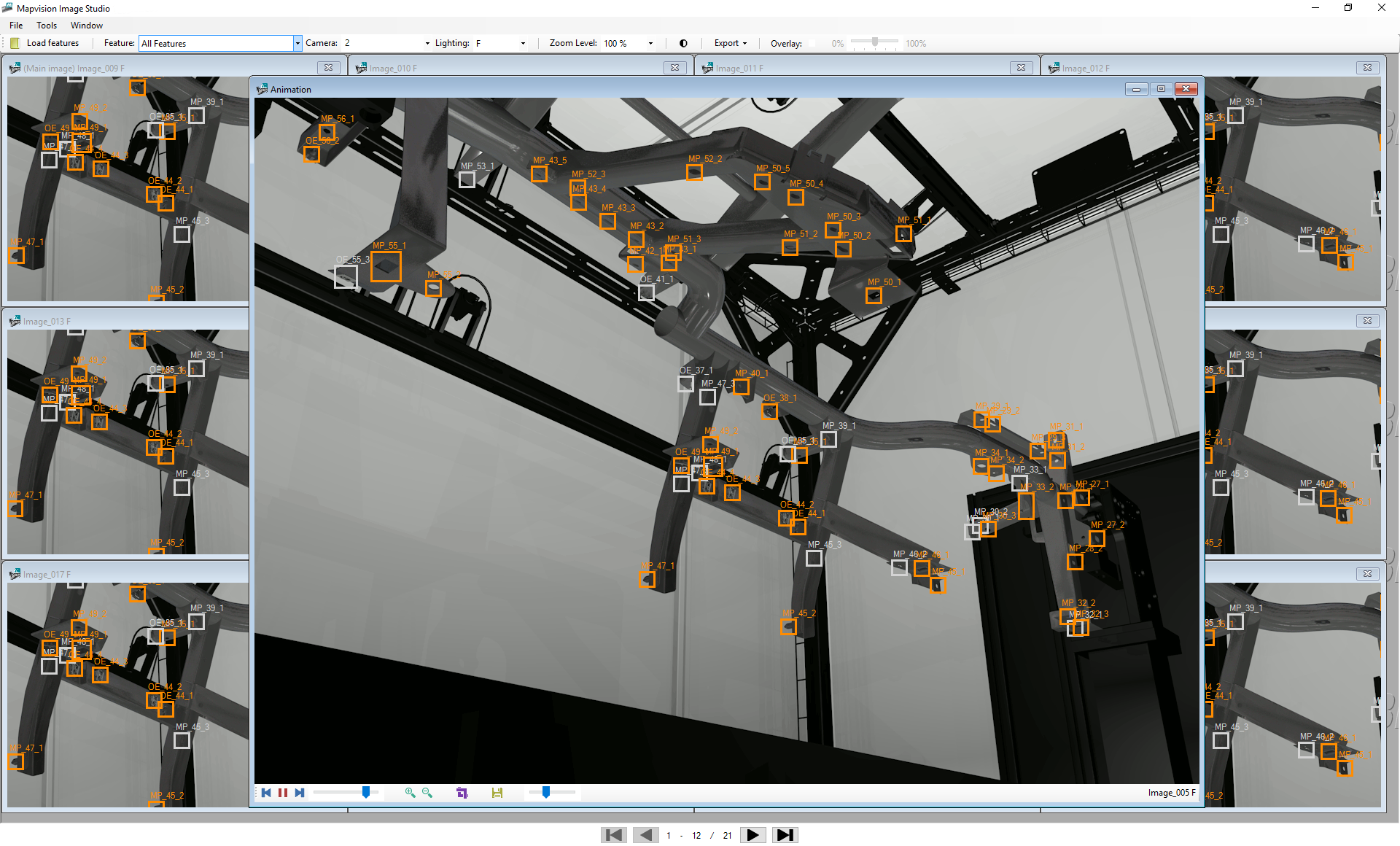 It All Starts with An Edge for Innovation
Innovation and research has always been in our DNA. Decades before lean manufacturing, IoT and AI revolution, Mapvision's foundations were established in innovating a vision inspection technology that would later enable real-time quality inspection to guide manufacturing lines of the future.
Enabled by People
Everything we do is made possible by our people. We're a driven team of experts in machine vision, photogrammetry, metrology, and manufacturing processes. We're constantly looking for ways to help manufacturers become better at what they do. And we're always looking for hard-working, fun-loving individuals to help us on our mission.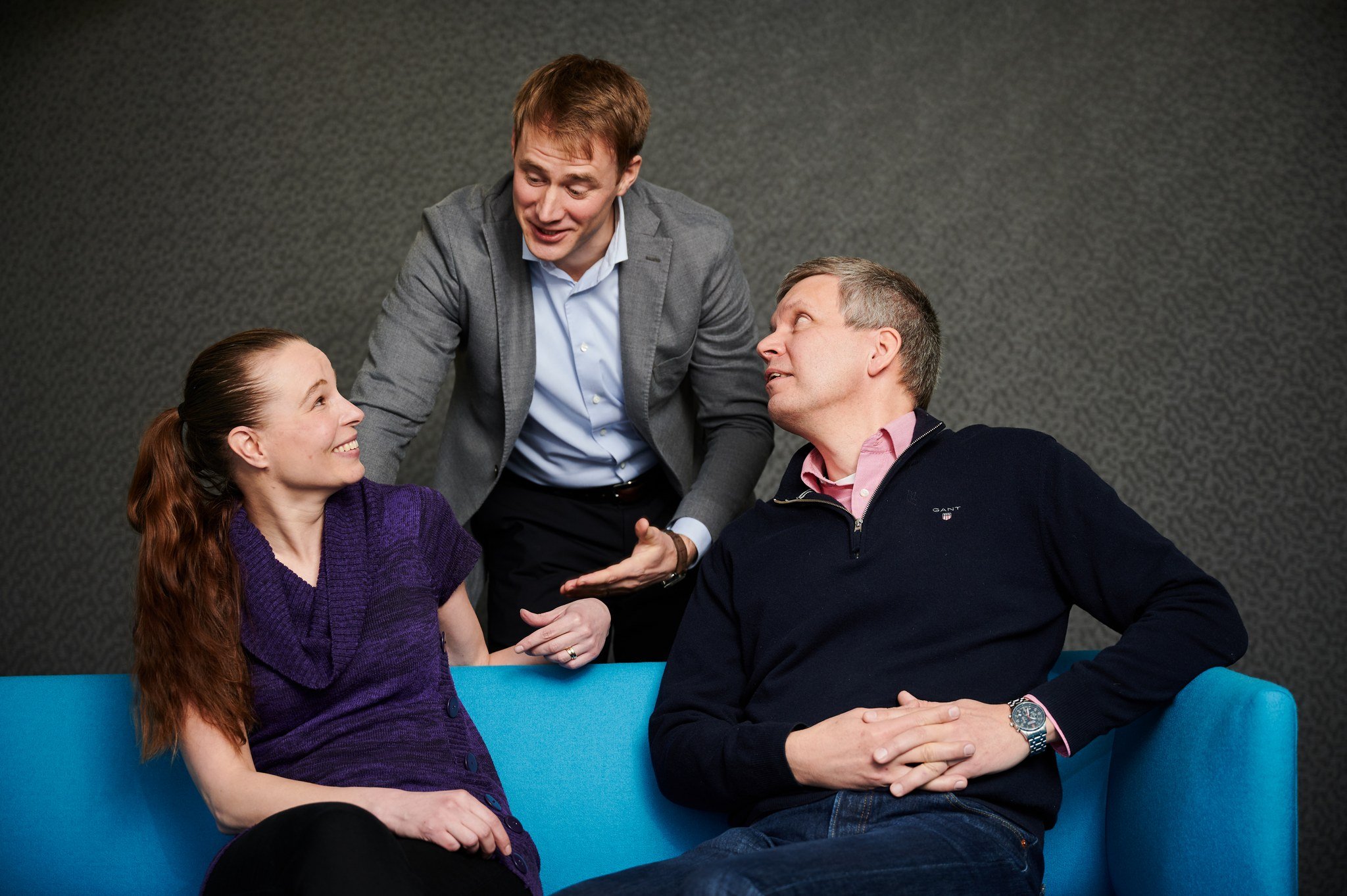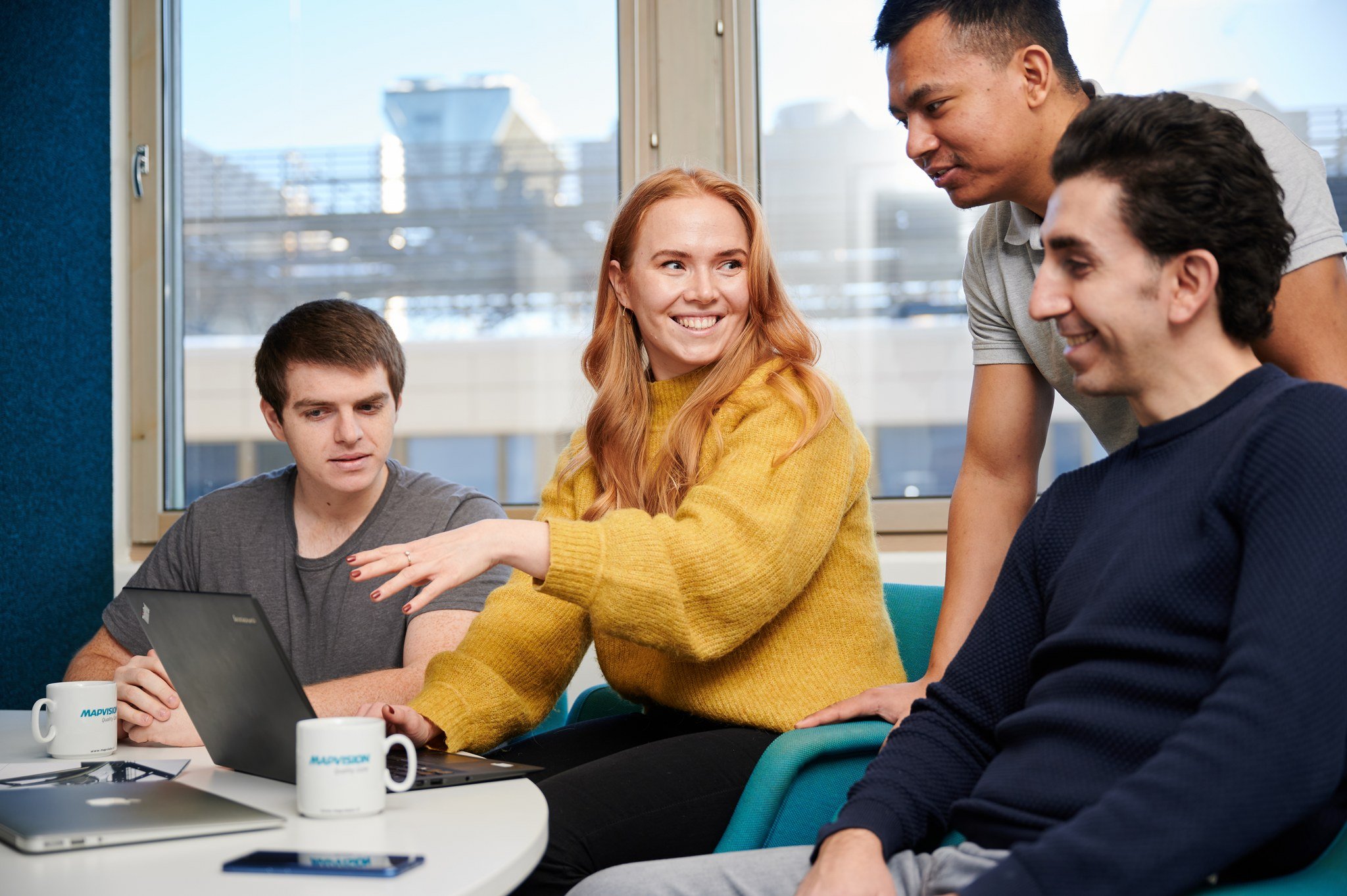 Leading Responsibly
We are committed to acting as a responsible supplier, employer, and a member of the global community.
100% x 100% IN-LINE INSPECTION
Discover Our Solution