#FFFFFF
Manufacture Smarter

with

100% x 100%




In-line Inspection
Eliminate waste, cut costs, and increase productivity.

Solution

---

Inspect all features for EACH part – even for
the most complex components with hundreds
of features.

Applications

---

Inspect a wide range of structural automotive components from cross car beams to EV battery modules and entire body-in-whites.

Technology

---

We enable a fully digital future for quality management through advanced machine vision, photogrammetry, and proprietory technologies.
Preferred by automotive OEMs and Tier 1 suppliers across globe
Mapvision enables major automotive OEMs and Tier1 suppliers to achieve full control over both product quality and process capability with a global installed base.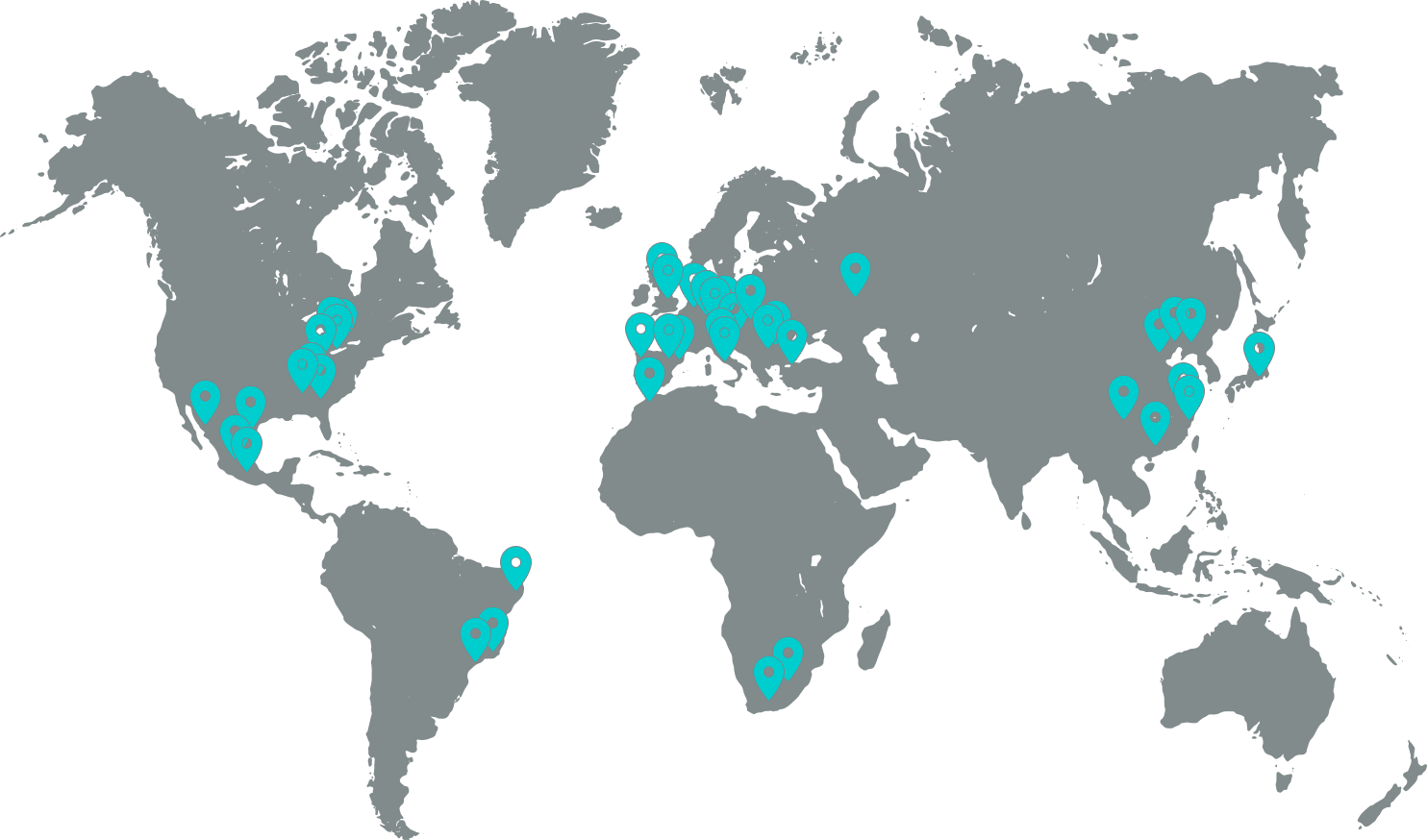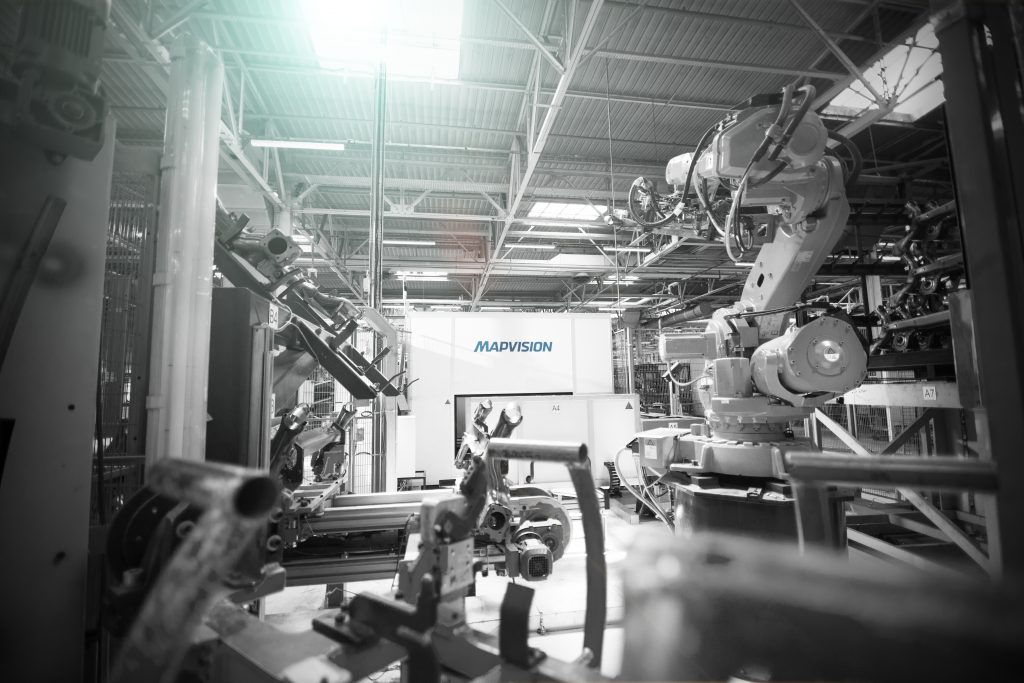 AGILE MANUFACTURING
Digitalization and Flexibility
with Absolute Measurement
From in-line inspection of body-in-whites (BiWs) to manufacturing processes that require agility to handle change, Mapvision empowers manufacturers with solutions that provide a new level of digitalization and flexibility.
TOWARDS SMARTER MANUFACTURING
Our Mission: Visualizing Quality
Ever since our founders started their research on vision technologies for in-line inspection in the seventies, we at Mapvision have had a strong vision about the future of manufacturing.
WEBINAR
Welcome to the Post-CMM Era
In this webinar, our CTO Kosti Kannas talks about the game changing Mapvision Absolute Mapvision technology that enables a completely CMM-free in-line inspection process – providing extensive agility for global manufacturers.
WATCH THE WEBINAR
ARTICLE
Virtual Sorting: Eliminate Manual Sorting Activities by Using Part Digital Twins
READ THE ARTICLE